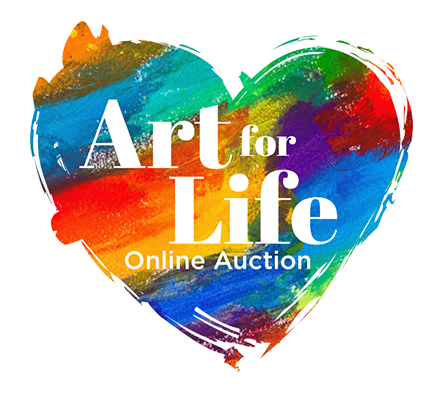 ONLINE AUCTION
is now closed
See you in 2024!
Art
for
Life
Online
Auction
August 24-29, 2023
The longest-running art auction dedicated to ending HIV returns online!
Named Best Online Virtual Charity Event of 2020 by the Northbay Bohemian
Art for Life began in 1988 in response to the AIDS epidemic in Sonoma County and has grown to a much-anticipated annual event to benefit care services for the more than 500 men, women and children living in Sonoma County with HIV and AIDS. We encourage everyone to experience this exemplary exhibit of art.
After three years of successful fundraising in this capacity, we are thrilled to continue with our auction online. This has given us the opportunity to open up the event to a new audience with a further reach than we could ever imagine.
Join us for our Online Auction dedicated to art and the Face to Face mission.
Art for Life (AFL) has raised more than $2M for Face to Face care services programs for people living with HIV/AIDS in Sonoma County.