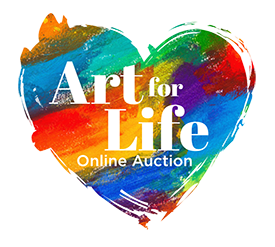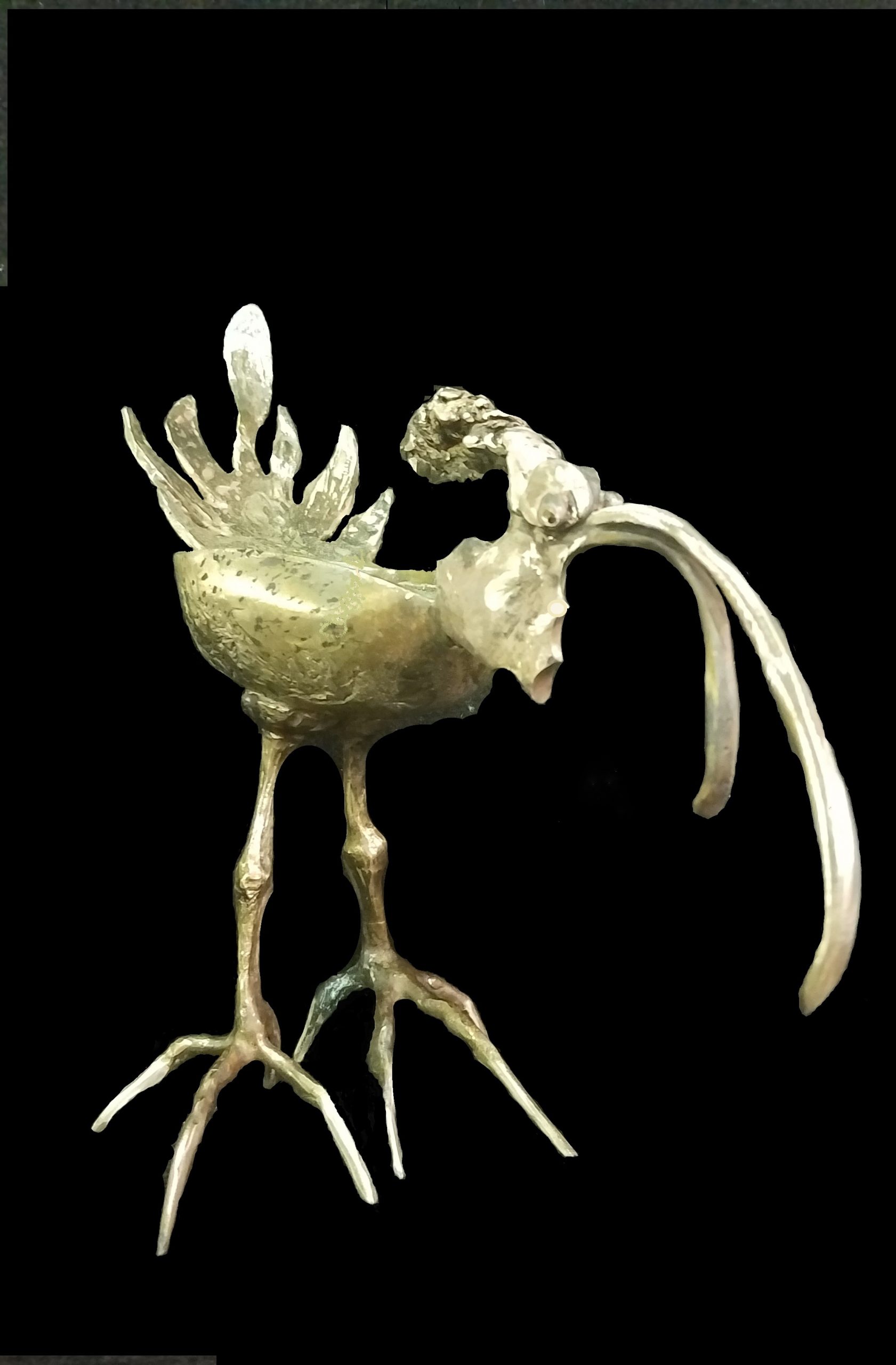 Important Auction Dates
Friday, June 16:
Artist Submissions Open
Monday, July 31:
Deadline for Artist Submissions
Thursday, August 24:
Online Bidding Starts at 12:01 AM PDT
Tuesday, August 29:
Online Bidding Ends at 8:00 PM PDT
Your generous purchases directly benefit the programs and services of Face to Face.
Once bidding opens, to bid on an item, go to the "Register to Bid" page and create an account. You will need to add a credit card payment method in order to place bids.
Proxy Bidding: Our automatic bidding system makes bidding convenient so you don't have to keep coming back to re-bid every time someone places a higher bid on your item. When you place a bid, you can enter the maximum amount you're willing to pay for the item. Other bidders don't know your maximum bid. Bids will automatically be placed on your behalf using the automatic bid increment amount, which is based on the current high bid. It will bid only as much as necessary to make sure you remain the high bidder, up to your maximum amount. 
Email/Mobile Texting will inform you when another bidder has outbid you on the same item, which will give you the opportunity to bid again.
If you are the winning bidder,

 

you will receive an email requiring you to review and complete your purchase in order to charge to the credit card on file

.

Sales tax will be added to all art purchases unless the item is shipped out of California.
Buyers are responsible for shipping charges, if applicable. Shipping charges are determined by the artist if they have opted to ship the artwork to the winning buyer.
The "Buy It Now" price is 150% of the estimated value of the item.
The artist who created your piece will be provided with your contact information.
After the auction ends you will receive an email with your pick up and/or shipping options. The Artist will either, at their discretion:

ship the artwork to you,
arrange to deliver it to you or have you pick it up at their studio,
or deliver the piece to Face to Face, 873 Second Street, in Santa Rosa for pickup.
Face to Face is a 501c3 non-profit organization, tax ID number 68-0052664. We appreciate the support of your purchases and donations.