ART

for Life
Register to Bid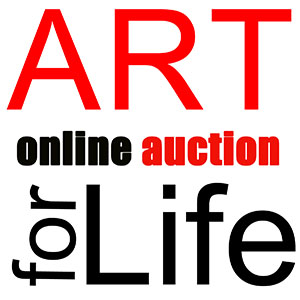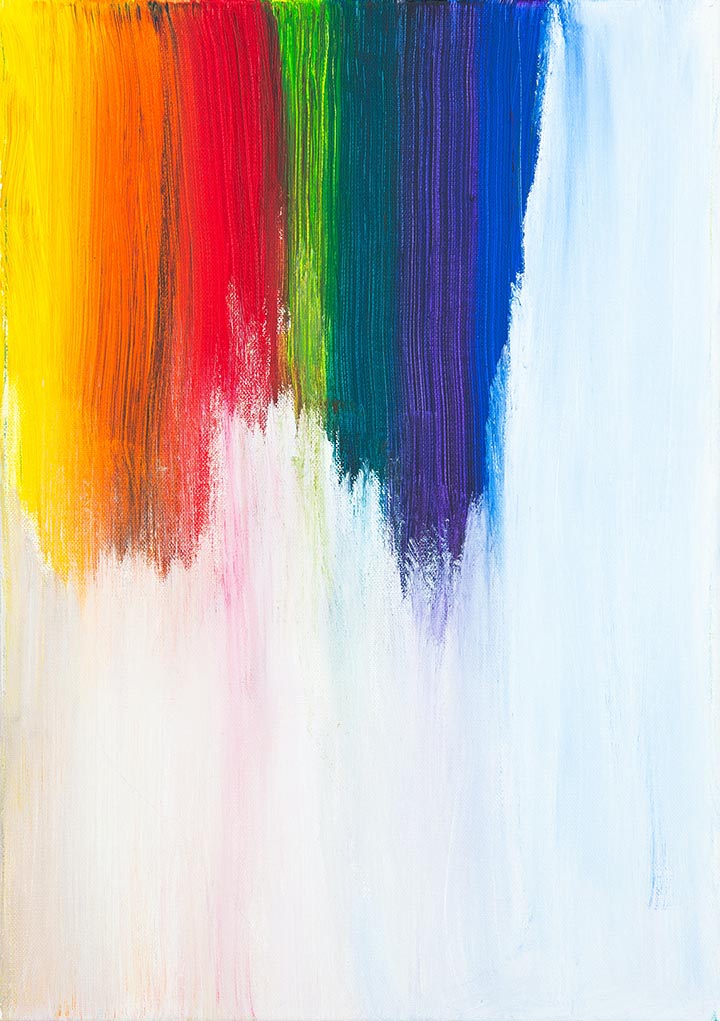 Register for Online Bidding Below
Registration is quick, easy and free
Bid on the perfect piece of art for your home or office, or an exciting experience to enrich your life!
The bidding will open on Thursday, August 24 and run through Tuesday, August 29 at 7:59 PM.
How It Works
To register, click on the red "Register to Bid" button below and fill out the account registration form.
You will be asked to provide your credit card information in order to bid during the live auction.
Check your email inbox for a confirmation email with your temporary account password.
You may login and change your password at any time, or update your credit card information.
During the live event, come back to the Art for Life website to log in.
Let the bidding begin!
We will use mobile texting to inform you when another bidder has placed a bid on the same item, which will give you the opportunity to bid again.
If you are the winner, you will receive an email and a text with a link to complete your purchase so it can be charged to the credit card on file.
Please note: If you are an artist who has submitted a piece for auction and wish to bid you will need to create an account to do so. An auction bidding account is not generated automatically when you submit your art or other item. 
If you have any questions, please email Linda Galletta, Development Assistant, at lgalletta@f2f.org.