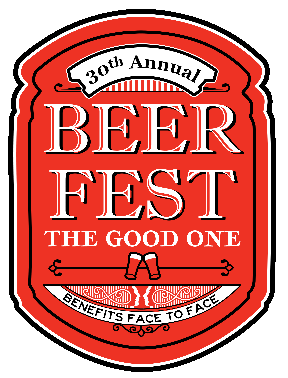 Beer Fest
The Good One
June 10, 2023

Net proceeds from Beerfest – The Good One benefit Face to Face, whose mission is "…ending HIV in Sonoma County while supporting the health and well-being of people living with HIV/AIDS."
Years of Beers
Beerfest – The Good One
returns to
Luther Burbank Center for the Arts on
June 10, 2023
We look forward to welcoming you back!
Expect mouth-puckering sour beers, hop bombs, barrel-aged brews, and a wide range of other cool libations that make Northern California one of the best beer-producing regions in the world. More than 40 breweries & cideries will be pouring their samples for you to enjoy from 1-4:30 pm.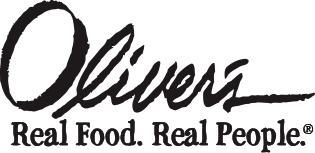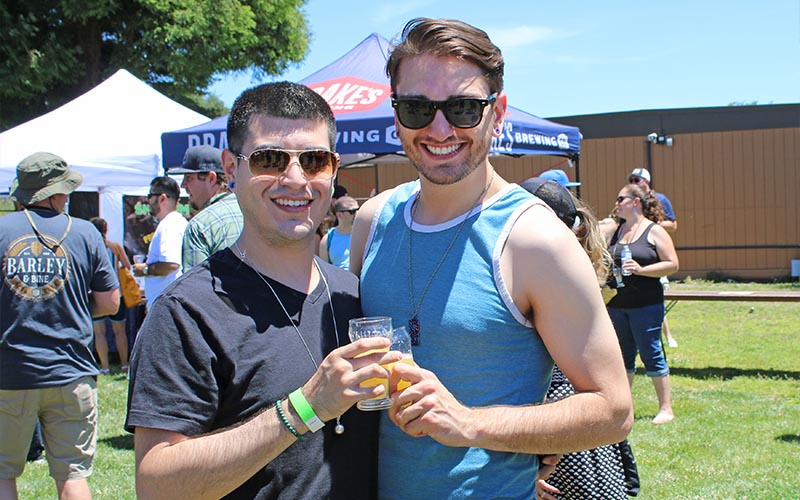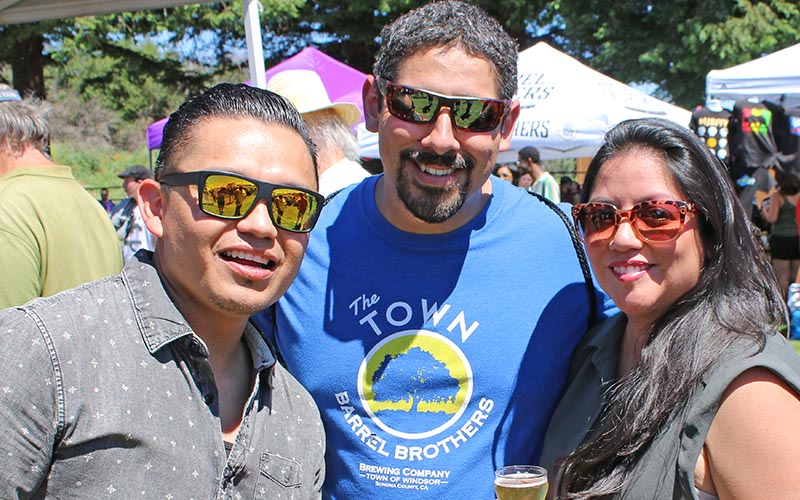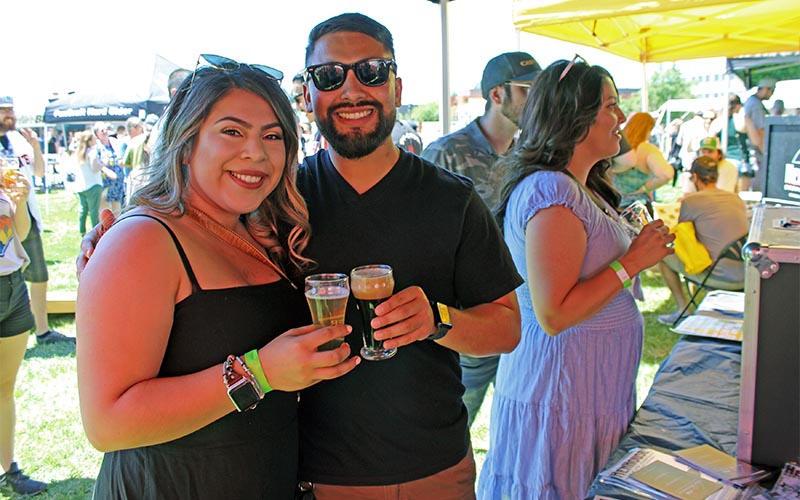 Taste
60+ Breweries & Cider Makers from the Bay Area and beyond!
Sponsor
Get your brand in front of 1500 beerfesters!
Volunteer
Helping hands make Beerfest happen
Eat
Delicious bites from local foodies
Raffle
Generous prizes from local businesses
News
Get the latests news on this year's fest