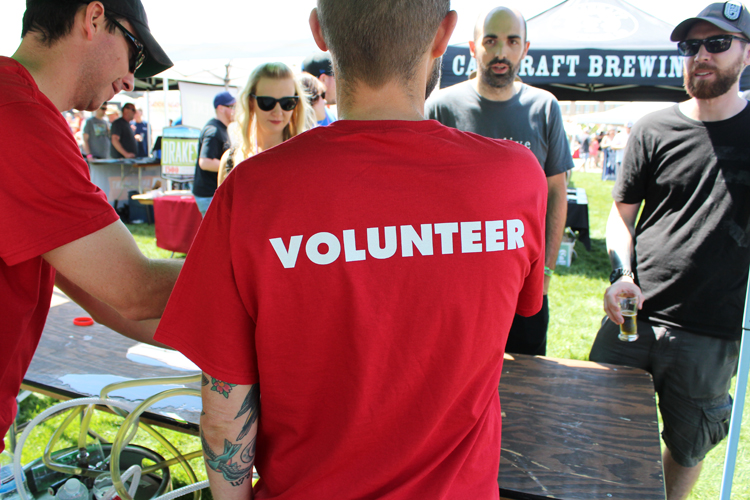 Get involved!
Volunteer for a shift at Beerfest!
​Thank you for supporting F2F by volunteering for Beerfest. Volunteers are so important to the success of this event – from set-up in the morning to clean-up at the end of the day – they help to make this the best possible experience for our breweries, eateries and guests.
It takes a crew of about 100 volunteers to make Beerfest happen every year.
All volunteers and attendees at the event MUST be over 21. 
Please answer a few questions. All requests will be taken into consideration, but roles and shifts are not guaranteed.
Be a part of The Good One, support a great cause, and help us make 2023 a success!
Beerfest Volunteer Registration 2023