Únase a nosotros para nuestra tradición anual de vacaciones …
con un nuevo giro para 2020!

Evento de fin de año de vacaciones virtuales
13 de diciembre de 2020 • 5:00 PM • Online • ¡Gratis!
Con actuaciones del coro de hombres gay de San Francisco, el comediante Aidan Park y otras sorpresas especiales, incluido el anuncio del premio Mert Preston de este año por su dedicación excepcional a los servicios relacionados con el VIH / SIDA.
Paquetes de recaudación de fondos para eventos festivos de fin de año
Donación de $50
Reciba el CD "FESTIVE" de San Francisco Gay Men, que incluye 4 años de los favoritos navideños del Chorus.
Donación de $150
Reciba el CD "FESTIVE" de San Francisco Gay Men junto con la nueva y divertida autobiografía del comediante Aidan Park, "The Art of Being Yay".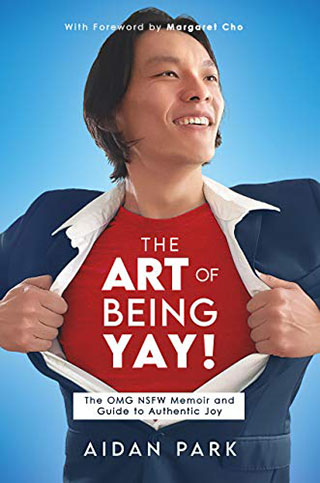 Donación de $250
Face to Face entregará en su casa el 13 de diciembre el día del evento virtual de vacaciones una botella de MacRostie Chardonnay o Pinot Noir, a su elección, y una caja de picnic francesa de "la niña y el higo" con queso y charcutería junto con pato Paté de hígado, rillettes de cerdo y mousse de trucha ahumada (oferta válida en las regiones de Santa Rosa, Sonoma, Windsor, Forestville y Sonoma Valley).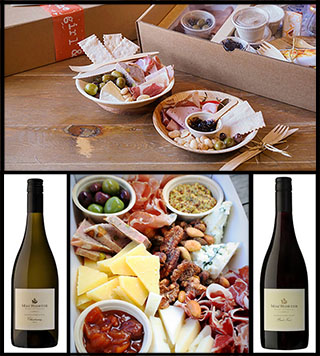 Donación de $500
Receive the above MacRostie wine and French Picnic Box of goodies along with the SFGMC CD and Aidan Park's autobiography along with 2 Wine Tasting passes to MacRostie Winery in Healdsburg.