The Way He Looks – Friday, November 14 @ 8:20pm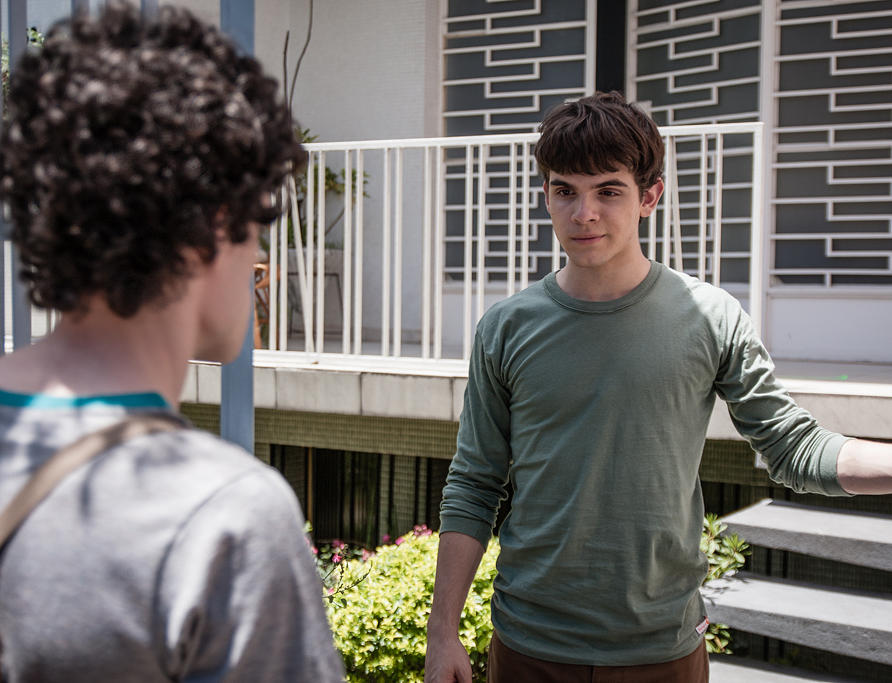 The film is based on the popular short film "I Don't Want To Go Back Alone" which received over 82 awards in festivals worldwide and has more then 3 million views on YouTube.
Leonardo is a blind teenager feeling overprotected by all of those around him. Struggling towards a more independent life, he has to overcome the vulnerability orbiting his condition.
At home, his mother won't let him do things by himself, or even be alone. At school, his best friend, Giovana, leaves no room for him to stand up for himself before all the bullying. Besides, he's never been kissed and is pretty confident that no one would consider dating the blind kid.