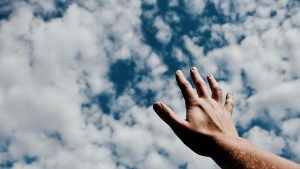 This is an official CDC HEALTH ADVISORY….
There is a concerning acceleration of the increase in drug overdose deaths, with the largest increase recorded from March 2020 to May 2020, coinciding with the implementation of widespread mitigation measures for the COVID-19 pandemic.
F2F is currently providing all of the services outlined by the CDPH to mitigate risk in our community. Our syringe service program, which includes overdose prevention and naloxone distribution, is the largest in Sonoma County and serves over 3,000 individual PWID annually. Our program also serves people from neighboring counties, including Lake, Mendocino, Napa and Solano counties. In 2020, we distributed 398,000 syringes with a 79% return rate, more than 1,800 naloxone kits, linked 47 people to medicated assisted treatment, and over 979 HIV tests (including 45 in-home tests during COVID-19).
You can read the latest on Overdose Prevention and the CDC Health Advisory on our website.