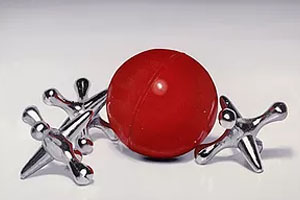 Registration is open June 15. Please submit your form and the image of your art by August 21, 2022
​The image of your art will be included in the online gallery. The image you submit should be JPG, with a file size in the 500KB to 2MB range (max).
Important Dates to Remember:
​Extended to Sunday, August 21, 2022
Deadline to submit art
Thursday, August 25, 2022
Online Bidding Starts
Tuesday, August 30, 2022
Online Bidding Ends
When your work is sold, you will receive an email with information & delivery instructions based on the selections you made on your submission form.
Please contact Gary Saperstein at gsaperstein@f2f.org or Linda Galletta at lgalletta@f2f.org with any questions.