FACE to FACE
ending HIV in Sonoma County
Our mission is ending HIV in Sonoma County while supporting the health and well-being of people living with HIV/AIDS.
Since our beginning in 1983, Face to Face has addressed the ever-changing challenges presented by the HIV epidemic in Sonoma County.
To this end, we offer HIV prevention education and services to Sonoma County and we empower clients living with HIV with supportive services including housing assistance, benefits counseling, information, referrals, and transportation. We strengthen our community through outreach, education and HIV policy advocacy on a local and national level.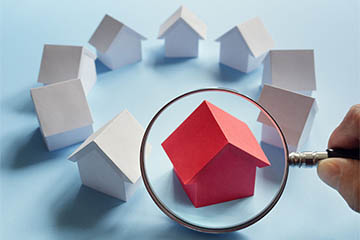 Our evidence-based housing services help our most vulnerable clients secure safe, stable housing.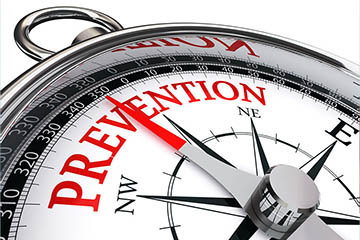 Our prevention and education program aims to reach those who are at highest risk of HIV infection.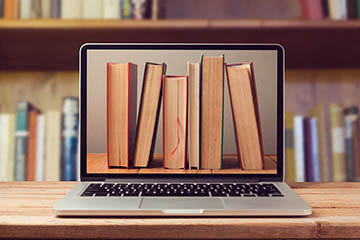 Our list of local resources and links will help you find HIV-related information and support services.
Facts About HIV
In the United States,
over 1.1 million people are living with HIV in the US
15% of those people do not know they are HIV-positive
38,500 people become newly infected with HIV
38% of these infections result from individuals who did not know they had HIV
Getting treated prevents the spread of HIV. When an individual with HIV is consistently engaged with antiretroviral therapy and routine medical care and the level of HIV in their body is undetectable, there is very little risk in transmitting the virus sexually.
Only 51% of people living with HIV in the US are virally suppressed. Engaging in medical care and staying in medical care is crucial for remaining undetectable and untransmittable.
Who is most impacted by HIV?
HIV continues to have a disproportionate impact on racial and ethnic minorities and gay and bisexual men and other men who have sex with men (MSM).
According to the CDC, if current HIV diagnoses rates persist
1 in 2 black MSM
1 in 4 Latino MSM
1 in 11 white MSM will be diagnosed with HIV during their lifetime.
Teens and young adults (under 35) accounted for 56% of new HIV diagnoses in 2017 (those ages 13-24 accounted for 21% and those ages 25-34 accounted for 35%).
The prescription opioid and heroin epidemic has led to increased numbers of people who inject drugs, placing new populations at increased risk for HIV.
This is why prevention education and outreach are so important – so people know they may be at risk can access PrEP and other prevention services to stay that way.
HIV Negative? Great! Stay that way.
Our Goals
Finding those who do not know they have HIV.
Get them into lifesaving care, and virally supressed.
Educate everyone about the risks of getting HIV.
Promote regular testing and risk reduction.
Talk about HIV. Reduce fear and stigma.
873 Second Street
Santa Rosa, CA 95404
707-544-1581
Service hours
Tuesday-Friday
9 AM - 4:30 PM
Rapid HIV Testing
Tuesday to Friday
9:00 A.M. to 4:30 PM
Volunteer Orientation
First Wednesday of Each Month
3:00-4:00 PM
HIV 101
First Thursday of Each Month
4:00-5:00 PM