FACE to FACE
ending HIV in Sonoma County
OUR MISSION
To expand our work "ending HIV in Sonoma County while supporting the health and well-being of people living with HIV/AIDS."
Join us for our first
Harm Reduction Symposium
Wednesday, November 8, 2023 | 5:30 – 7:30pm
Finley Community Center
Hosted by a diverse panel of experts, topics of the night include: Narcan training and harm reduction basics, personal stories of those impacted by overdose, insights into local and national harm reduction efforts, and more!
This event is FREE to attend, reserve your space starting September 27th
Our doors are
open

for the following services

HIV Testing
Prep Initiation & Prescribing
Harm Reduction
including Syringe Exchange, Nalaxone, Smoking Supplies
Care Services
for appointments call Ana Maria at 707-544-1581

Hours: Tuesday-Friday 8:30am-4:30pm
873 Second Street, Santa Rosa 95404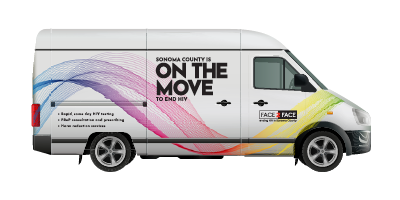 OUR VISION IS A REALITY!
With the generous support of many donors, we were able to purchase and outfit an EV mobile van from which we can now deliver Prevention and Care Services to under-served populations in our region. From this environmentally-friendly van we can perform rapid HIV testing; educate, initiate, and prescribe PrEP; offer harm reduction services; and care for people who cannot access our Face to Face office.
Our Strategic Plan
2023 and Beyond
This new version of our Strategic Plan is more a refresh than a redo, providing us with an opportunity to take stock of our strengths while also taking a step back to identify where our key priorities lie.
The previous iteration of our Strategic Plan helped us weather the COVID-19 pandemic. We were able to meet and even exceed some of our goals, while others felt out of sync in our new "post pandemic" reality.
Four priority themes emerged which run throughout the activities outlined here and serve as our foci for this plan. As much of our work became transactional out of necessity and safety concerns during COVID-19, a key focus for us again are relationships and the people with whom we work.
Click on the image above to view the Strategic Plan
In the United States
over 1.1 million people are living with HIV in the US
15% of those people do not know they are HIV-positive
38,500 people become newly infected with HIV
38% of these infections result from individuals who did not know they had HIV
Getting treated prevents the spread of HIV. When an individual with HIV is consistently engaged with antiretroviral therapy and routine medical care and the level of HIV in their body is undetectable, there is very little risk in transmitting the virus sexually.
Only 51% of people living with HIV in the US are virally suppressed. Engaging in medical care and staying in medical care is crucial for remaining undetectable and untransmittable.
Who is most impacted by HIV?
HIV continues to have a disproportionate impact on racial and ethnic minorities and gay and bisexual men and other men who have sex with men (MSM).
According to the CDC, if current HIV diagnoses rates persist
1 in 2 black MSM
1 in 4 Latino MSM
1 in 11 white MSM will be diagnosed with HIV during their lifetime.
Teens and young adults (under 35) accounted for 56% of new HIV diagnoses in 2017 (those ages 13-24 accounted for 21% and those ages 25-34 accounted for 35%).
The prescription opioid and heroin epidemic has led to increased numbers of people who inject drugs, placing new populations at increased risk for HIV.
This is why prevention education and outreach are so important – so people who know they may be at risk can access PrEP and other prevention services to stay that way.
HIV Negative? Great! Stay that way.
Our Goals
Finding those who do not know they have HIV.
Get them into lifesaving care, and virally supressed.
Educate everyone about the risks of getting HIV.
Promote regular testing and risk reduction.
Talk about HIV. Reduce fear and stigma.
The latest from Face to Face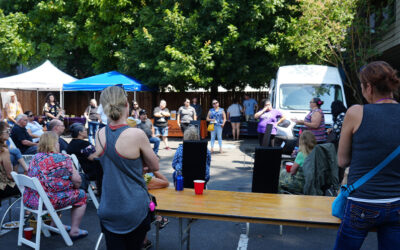 Over 150 people joined us yesterday to recognize #InternationalOverdoseAwarenessDay at our office here in Santa Rosa. It was a beautiful...
read more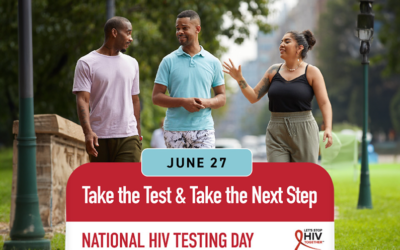 Each year, America observes National HIV Testing Day on June 27, raising awareness about the importance of testing for HIV and getting an...
read more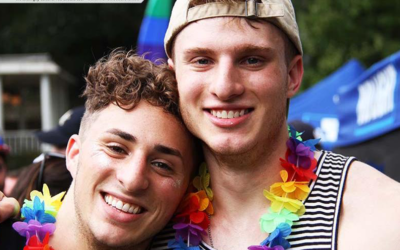 As we prepare to celebrate Pride, remember the importance of prioritizing health and well-being. Getting tested for HIV before or during...
read more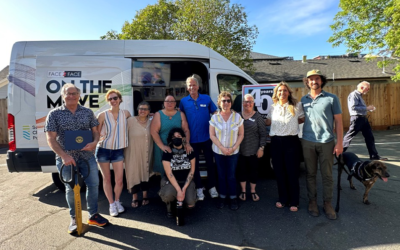 A momentous day for us here at Face to Face yesterday as we held a Ribbon Cutting Ceremony for our All-Electric Mobile Van. After 2+ years...
read more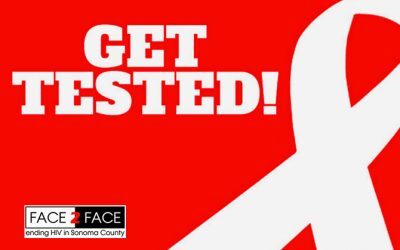 Rapid HIV Testing at Face to Face Tuesdays through Fridays 9am – 3:00pm at the Face to Face Office Face to Face offers FREE confidential...
read more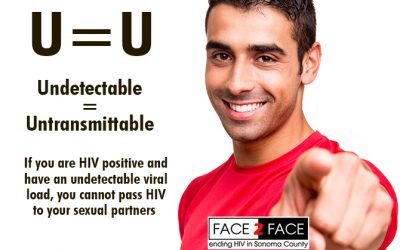 Undetectable = Untransmittable That's right! People living with HIV who are adherent to their meds...
read more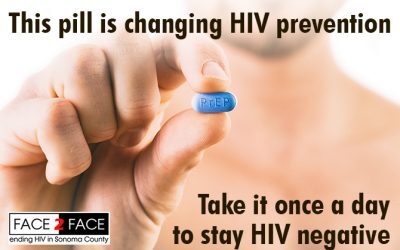 PrEP (Pre-exposure Prophylaxis) The Basics What is PrEP? Pre-exposure prophylaxis (PrEP) is a way to prevent HIV. With PrEP, people who...
read more