FACE to FACE
ending HIV in Sonoma County
Our mission is ending HIV in Sonoma County while supporting the health and well-being of people living with HIV/AIDS.
Since our beginning in 1983, Face to Face has addressed the ever-changing challenges presented by the HIV epidemic in Sonoma County.
To this end, we offer HIV prevention education and services to Sonoma County and we empower clients living with HIV with supportive services including housing assistance, benefits counseling, information, referrals, and transportation. We strengthen our community through outreach, education and HIV policy advocacy on a local and national level.
Our evidence-based housing services help our most vulnerable clients secure safe, stable housing.
Our prevention and education program aims to reach those who are at highest risk of HIV infection.
Our list of local resources and links will help you find HIV-related information and support services and organizations.
HIV Transmission: The Facts
People with HIV who are virally suppressed (undetectable) are 96% less likely to pass HIV to anyone else.
In a recent study of 150,000 couples where one person is HIV+ and virally suppressed, and the other person is HIV-, there were ZERO new infections.
25 percent of HIV+ people in the US are virally suppressed.
In Sonoma County, it is MORE THAN 80 PERCENT
HIV Negative? Great! Stay that way.
Get tested regularly. Face to Face offers free, anonymous, rapid oral testing with results in 20 minutes.
Keep up the condom use.
Check out PrEP (Pre-exposure Prophylaxis). When taken daily, PrEP is over 90 percent effective in preventing HIV infection.
The Challenge
13 percent of people living with HIV do not know they have it, and are responsible for most new infections.
Our Goals
Finding those who do not know they have HIV.
Get them into lifesaving care, and virally supressed.
Educate everyone about the risks of getting HIV.
Promote regular testing and risk reduction.
Talk about HIV. Reduce fear and stigma
Ask how you can help
The Longest-running Art Auction Dedicated to Ending HIV
Art for Life
September 21, 2019
What began in 1988 in response to the AIDS epidemic in Sonoma County has grown to a much-anticipated annual art event to benefit care services for the more than 500 men, women, and children living in Sonoma County with HIV and AIDS. We encourage everyone to experience this exemplary exhibit of local art, food, and wine.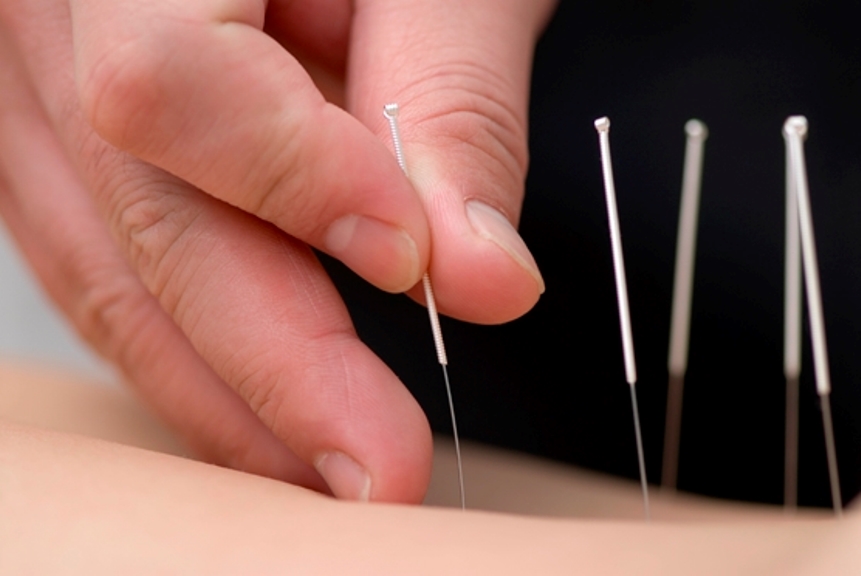 We are delighted to have Lorelle Saxena from The Saxena Clinic join us to discuss the healing benefits of acupuncture. Lorelle will provide an overview of the newly created monthly group sessions she will be hosting at Face to Face. Monthly session will be held every...
read more
873 Second Street
Santa Rosa, CA 95404
707-544-1581
Service hours
Tuesday-Friday
9 AM - 4:30 PM
Rapid HIV Testing
Tuesday to Friday
9:00 A.M. to 4:30 PM
Volunteer Orientation
First Wednesday of Each Month
3:00-4:00 PM
HIV 101
First Thursday of Each Month
4:00-5:00 PM