FACE to FACE
ending HIV in Sonoma County
Our mission is ending HIV in Sonoma County while supporting the health and well-being of people living with HIV/AIDS.
Since our beginning in 1983, Face to Face has addressed the ever-changing challenges presented by the HIV epidemic in Sonoma County.
To this end, we offer HIV prevention education and services to Sonoma County and we empower clients living with HIV with supportive services including housing assistance, benefits counseling, information, referrals, and transportation. We strengthen our community through outreach, education and HIV policy advocacy on a local and national level.
The Longest-running Art Auction Dedicated to Ending HIV Goes Online This Year!
Art

for Life
September 17-22, 2020
BIDDING NOW OPEN
What began in 1988 in response to the AIDS epidemic in Sonoma County has grown to a much-anticipated annual art event to benefit care services for the more than 500 men, women, and children living in Sonoma County with HIV and AIDS. We encourage everyone to experience this exemplary exhibit of local art, with our online auction this year!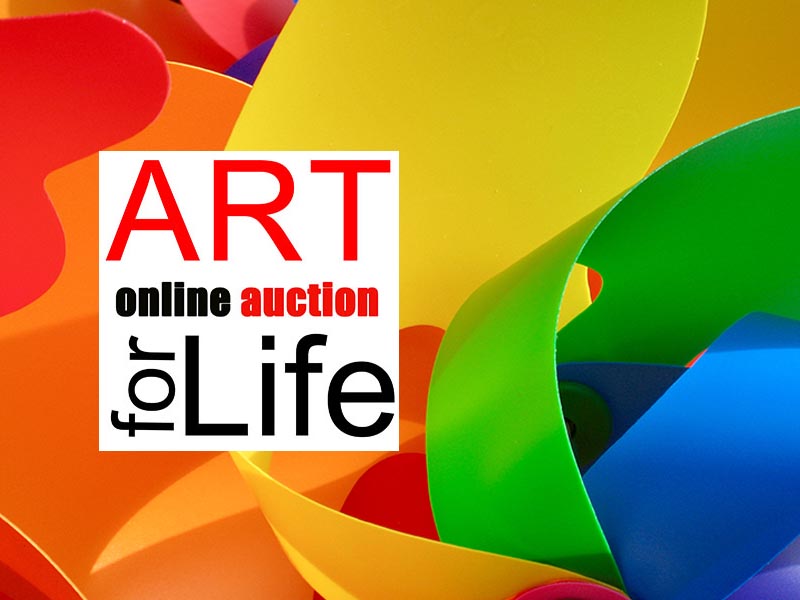 NEW HOURS
TUESDAY – SATURDAYS
(Closed Sundays & Mondays)
11:00am – 4:00pm
We look forward to seeing you soon!
#f2f #hereforyou #endinghiv
Coronavirus/COVID-19 Update
June 8, 2020 Update
As of today we have resumed our Rapid HIV Testing Services. We are following proper guidelines to keep both our staff and clients safe. In order to do this the HIV testing will take place in a covered tent in our back parking area to maintain privacy for you. Please come to our back door and knock so that our prevention team can come out to assist you.
Our HIV Testing Hours are Tuesday-Friday  9:00am-3:00pm
June 3, 2020 Update
We are thrilled to inform you that our Santa Rosa office at 873 Second Street is back open. Our team has been working diligently to follow proper guidelines that will keep both our staff and clients safe.
Please note the following protocols that will be in place: 
Our hours are Tuesday through Friday, 9:00am-4:30pm
Entrance through back parking lot door only. The front door will be kept locked at this time
Masks must be worn inside of building.
6 ft. Social Distancing at all times
Restrooms are for staff only at this time
Appointments Only to meet with Case Managers. Sorry we cannot accept Walk-In's at this time
Syringe Exchange will take place in the rear of the building by door entrance
HIV Testing will resume once we can safely do so
May 22, 2020 Update
At this time our Syringe Exchange Services will take place at our Santa Rosa Office at 873 Second Street.
These services will be provided Tuesday through Friday from 9:00 am – 4:30 pm. Strict Social Distancing Protocols are in place. Please come to the back door of the building where we can help you.
Care services are operating on limited hours.
Consuelo Ardon can be reached at 707-480-6653  for Case Management; Miasha Terry can be reached at 707-481-9548 for Housing & Financial Assistance
We are getting ready to re-open our offices and will keep you updated.
April 2, 2020 Update
We hope that all of you are keeping safe and healthy during these fragile times.
As of now, our plans are to reopen on May 5th. Syringe exchange is still by delivery, Monday through Friday.
Care services are operating on limited hours. Consuelo Ardon can be reached at 707-480-6653 for Case Management; Miasha Terry can be reached at 707-481-9548 for Housing & Financial Assistance.
---
A partir de ahora, volveremos a abrir el 5 de mayo. El intercambio de jeringas todavía es por entrega.
Los services de atención funcionan en horario limitado. Se puede contactar a Consuelo Ardon al 707-480-6653 para la gestión de casos; Miasha Terry puede ser contactada al 707-481-9548 para Vivienda y Asistencia Financiera.
We will continue to update you as best we can as it is our goal to continue to provide you with services.
March 17, 2020 Update
As of March 18, 2020, we are supplying syringe exchange and overdose prevention services by delivery. Please call 707-919-2013 if you'd like to access these services.
Thank you for your flexibility during these uncertain times.
March 16, 2020 Update
As of March 17, 2020, in accordance with county recommendations to limit the spread of COVID-19, our offices will be closed and all services on hold until April 7, 2020.
A partir del 17 de marzo, de acuerdo con las recomendaciones del condado para limitar la propagacion de COVID-19, nuestras oficinas estaran cerradoes y todos los servicios en espera hasta el 7 de abril de 2020.
---
Here at Face to Face nothing is more important to us than the health and well-being of our clients and community at large. Our goal is to continue providing services and we will take every precaution to ensure everyone's safety in the process.
To our clients that visit our offices, we continue to take precautions to keep our space sanitary. We have implemented a robust cleaning schedule to wipe down all surfaces throughout the day. We are also taking extra precautions and ask anyone who is feeling any symptoms to remain in the parking lot and let us come to you.
We will provide updates on our website and will let you know if the situation changes. If you have any questions about our plans to stay safe, please call us at 707-544-1581.
March 13, 2020 Update
Currently 80% of people who contract the virus experience mild symptoms, 13% experience severe symptoms, and 5% experience critical symptoms. While the 80% is encouraging, those 80% can infect people who are more susceptible to severe or critical experiences.
For people living with HIV, there is no data because it's too early to tell exactly what the impact of COVID-19 will be. However, it is likely that someone with a low CD4 count is going to be more susceptible, which we already knew. When a person is virally suppressed, HIV is considered a chronic disease. We also know that more than 50% of people living with HIV in the US are over the age of 50, so many PLHIV are potentially more vulnerable. And, for those who are also experiencing homelessness, we know that risk is further compounded.
We will continue to do what we're doing and share information when we get updates.
All of us here at Face to Face wish you continued health!
What California Syringe Services Programs are doing amidst COVID-19 pandemic
The Humboldt Area Center for Harm Reduction (HACHR) in Humboldt, California and Face to Face in Santa Rosa, California show us what steps they are taking to adjust their protocol to meet the needs of their clients during the COVID-19 pandemic.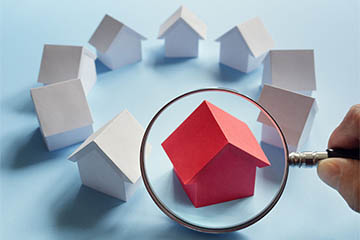 Our evidence-based housing services help our most vulnerable clients secure safe, stable housing.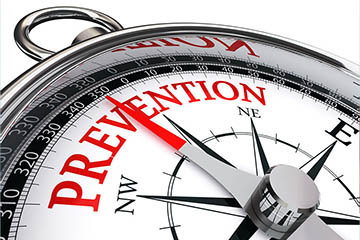 Our prevention and education program aims to reach those who are at highest risk of HIV infection.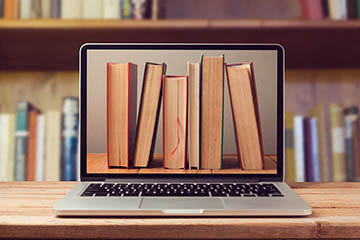 Our list of local resources and links will help you find HIV-related information and support services.
Facts About HIV
In the United States,
over 1.1 million people are living with HIV in the US
15% of those people do not know they are HIV-positive
38,500 people become newly infected with HIV
38% of these infections result from individuals who did not know they had HIV
Getting treated prevents the spread of HIV. When an individual with HIV is consistently engaged with antiretroviral therapy and routine medical care and the level of HIV in their body is undetectable, there is very little risk in transmitting the virus sexually.
Only 51% of people living with HIV in the US are virally suppressed. Engaging in medical care and staying in medical care is crucial for remaining undetectable and untransmittable.
Who is most impacted by HIV?
HIV continues to have a disproportionate impact on racial and ethnic minorities and gay and bisexual men and other men who have sex with men (MSM).
According to the CDC, if current HIV diagnoses rates persist
1 in 2 black MSM
1 in 4 Latino MSM
1 in 11 white MSM will be diagnosed with HIV during their lifetime.
Teens and young adults (under 35) accounted for 56% of new HIV diagnoses in 2017 (those ages 13-24 accounted for 21% and those ages 25-34 accounted for 35%).
The prescription opioid and heroin epidemic has led to increased numbers of people who inject drugs, placing new populations at increased risk for HIV.
This is why prevention education and outreach are so important – so people know they may be at risk can access PrEP and other prevention services to stay that way.
HIV Negative? Great! Stay that way.
Our Goals
Finding those who do not know they have HIV.
Get them into lifesaving care, and virally supressed.
Educate everyone about the risks of getting HIV.
Promote regular testing and risk reduction.
Talk about HIV. Reduce fear and stigma.