Thanks for contacting
FACE to FACE
We will get in touch with you shortly!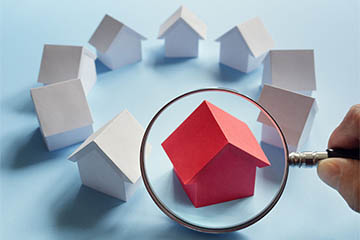 Our evidence-based housing services help our most vulnerable clients secure safe, stable housing.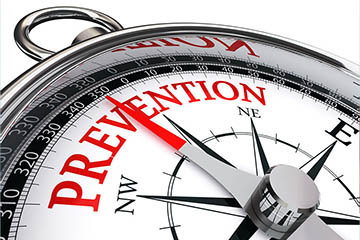 Our prevention and education program aims to reach those who are at highest risk of HIV infection.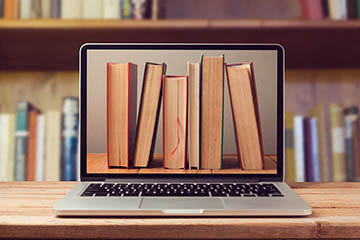 Our list of local resources and links will help you find HIV-related information and support services.
Our doors have
reopened

for the following services

HIV Testing
Prep Initiation & Prescribing
Harm Reduction
including Syringe Exchange, Nalaxone, Smoking Supplies
Care Services
for appointments call Ana Maria at 707-544-1581

Hours: Tuesday-Friday 8:30am-4:30pm
873 Second Street, Santa Rosa 95404